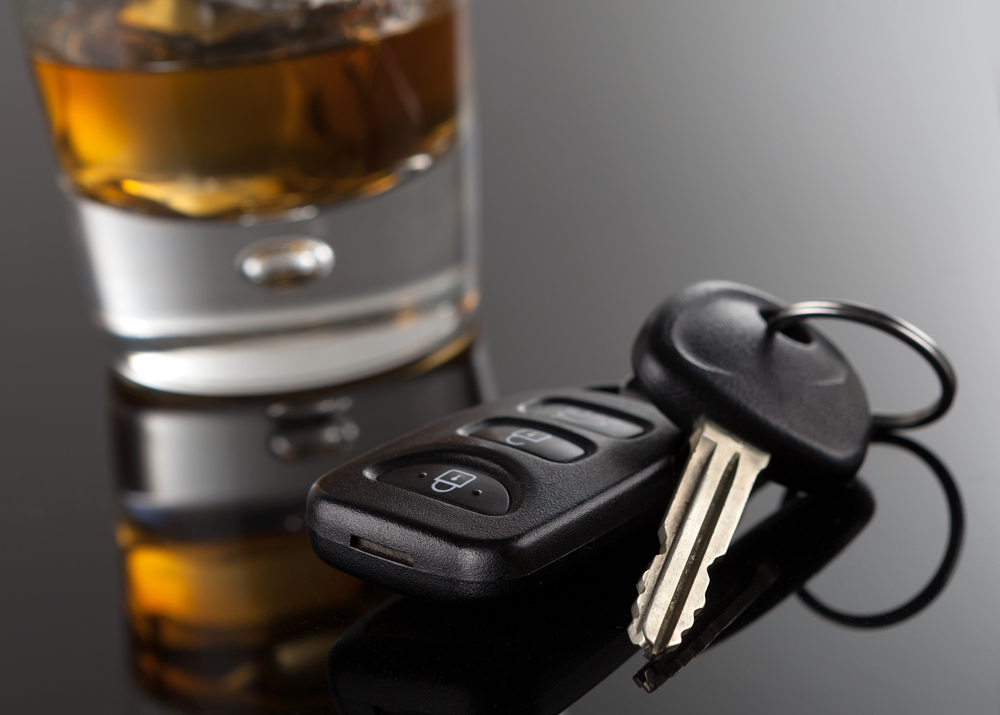 When you're arrested and before you've been brought before a judge, the officer will ask you questions. Depending upon whether or not you're in custody, the officer is supposed to give you Miranda warnings. He or she is obligated to give you the choice not to answer questions or submit to a blood-alcohol test. In response, you are entitled to tell the officer that you'd like to speak to an attorney first.
Many times the officers will allow you to consult with an attorney before you have to answer whether or not you'll submit to a blood-alcohol test. It's always important to ask. The officer is not required to allow you to speak to an attorney but many times the officers will because they don't want that issue to be utilized later in the defense of your case.
Kevin T. Conway is a Spring Valley criminal attorney that handles DUI, DWI, traffic violations, violent crimes, sex crimes, illegal gun possession, shoplifting, and juvenile crimes. If you need a Rockland County criminal lawyer for a DUI/DWI case, contact our Spring Valley office for a free consultation.